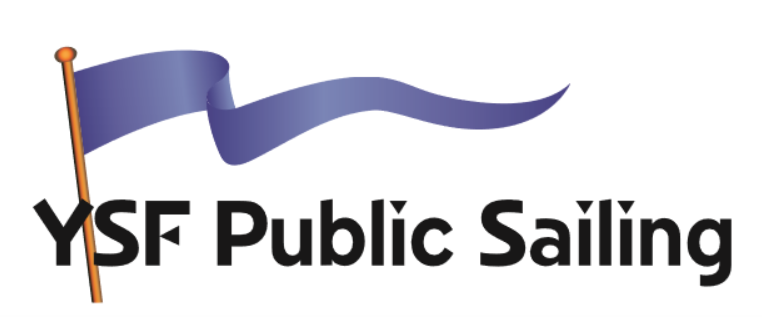 Welcome to

YSF Public Sailing

!
Membership fees:
1 year - $600; 6 months - $360; 3 months - $240
How it works
Hours of operation: 9am to 6pm, Monday through Sunday
Fleet is available for local sailing to adults who complete an orientation session and demonstrate suitable capability.
Must be 18 or older to become a member.
When we receive your registration, we'll contact you to schedule an orientation session. Once that's complete, we'll set you up with our online booking system, accessible from phone or computer, and you'll be on your way! It's a breeeeeze!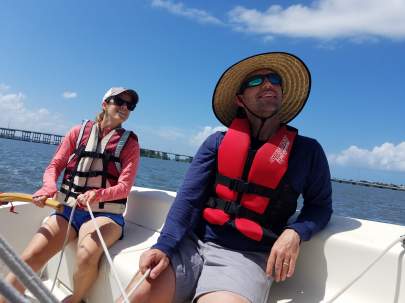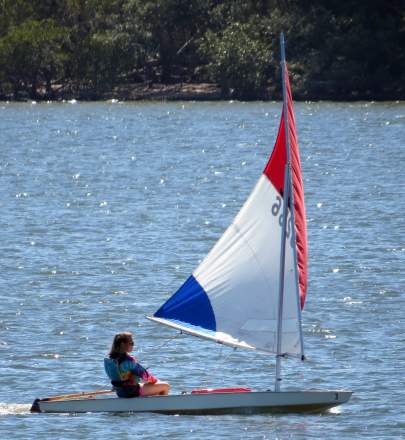 Available fleet
Sunfish
Laser
Force 5
C420
Hobie cat
Bauer 12' dinghy
Omega 14'