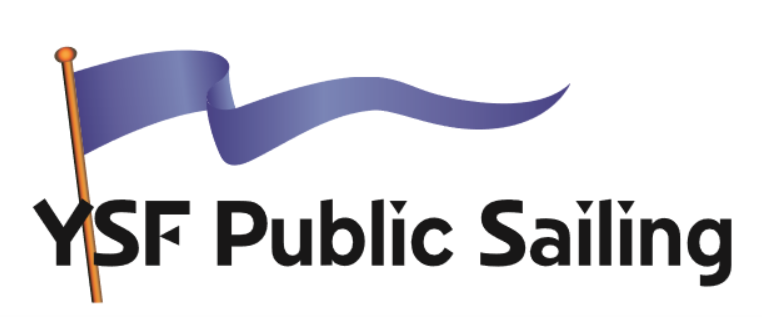 Introduced in 2014, adult sailing at YSF has grown in popularity as adults of all ages and sailing skills have come to enjoy expert sailing instruction and warm camaraderie. We offer group and private lessons, as well as boat rentals for those who are ready to sail solo. Experience the beautiful panorama of sea and sky while skimming along the protected waters of the Indian River Lagoon. All income from YSF Public Sailing helps fund our youth and special needs programs offered free of charge to Indian River County residents.
Sign up for our mailing list to be kept informed as new sessions are added. Click here to request more info.
Sailing Classes
Four 3-hr lessons, combining classroom and on-the-water instruction, will help you build skills, experience, and confidence. A low student-to-instructor ratio and novice-friendly boats make learning to sail fun and relaxing. Beginner and intermediate classes available - no prior experience necessary.
$350 per 4-lesson course
Discounts available for couples and groups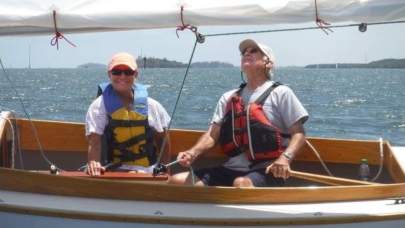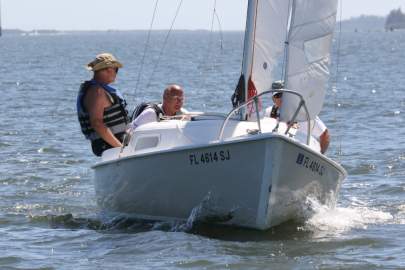 Private Lessons
US Sailing certified instructors
All levels of instruction – beginner to advanced; competitive or recreational
$50/hr per person
Subject to instructor availability.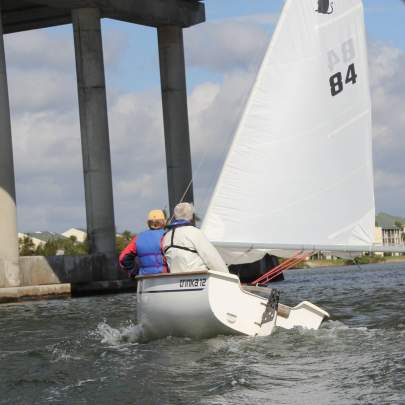 YSF Public Sailing
12 boats available for local sailing - Sunfish, Lasers, 420's, Bauer 12', O'day 17' and Hobie cat
Open 10am to 6pm, 7 days a week
3-, 6-, and 12-month memberships available
Easy online and mobile booking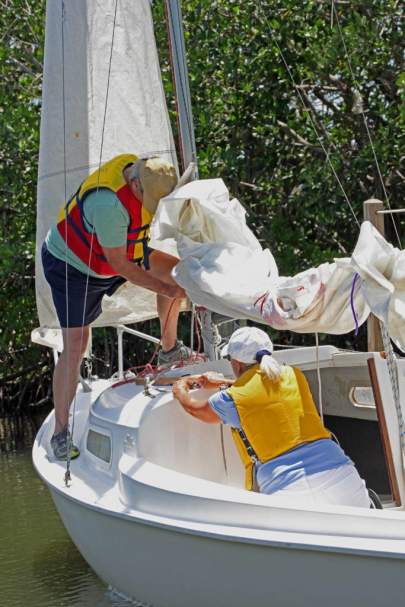 Adult Sailing Program Participants Will Need:
Properly fitting life jacket
Closed toe shoes (they will get wet)
Refillable water bottle
Sunscreen
Sunglasses with lanyard (so they will not be lost in water)
Hat
Towel
Change of clothes
Knap-sack or bag to carry the above
Please write your name on all of the above items.
Life Jackets: It is required that ALL sailors AT ALL TIMES wear an adequate PFD (personal flotation device – the proper name for life jacket). This life jacket (PFD) needs to be a brightly colored, Coast Guard approved, Type III or better with no collar that can get caught on the boat rigging. Type V inflatable life jackets should NOT be used in this course. PFDs are sized by user's weight. Be sure to purchase the proper size! A whistle should be attached with a line to the life jacket and your name should be written on the life jacket.