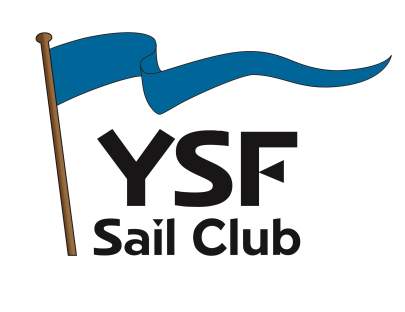 Welcome to YSF Sail Club!
We're pleased to offer sailboat rentals, beginning October 2, 2019.
Free trial membership through December 15, 2019
Hours of operation: 10am to 6pm, Wednesday through Sunday
How it works
Rentals are available to adults who complete an orientation session and demonstrate suitable capability
$50 initiation fee - covers 1-hr orientation session (refundable with purchase of any 2020 membership)
When we receive your registration, we'll contact you to schedule an orientation session. Once that's complete, we'll set you up with our online booking system, accessible from phone or computer, and you'll be on your way! It's a breeeeeze!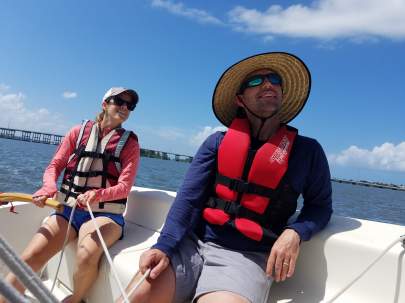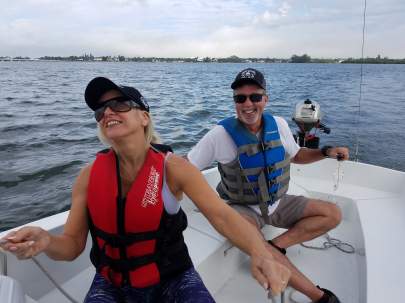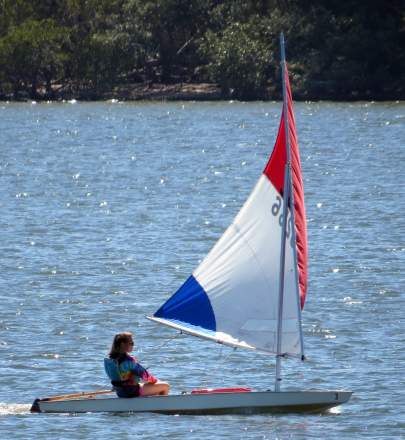 Our rental fleet
Sunfish
Laser
Force 5
C420
Hobie cat
Bauer 12' dinghy
MIT skiff
O'day 17'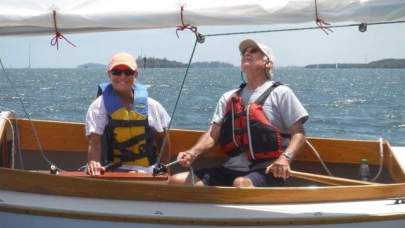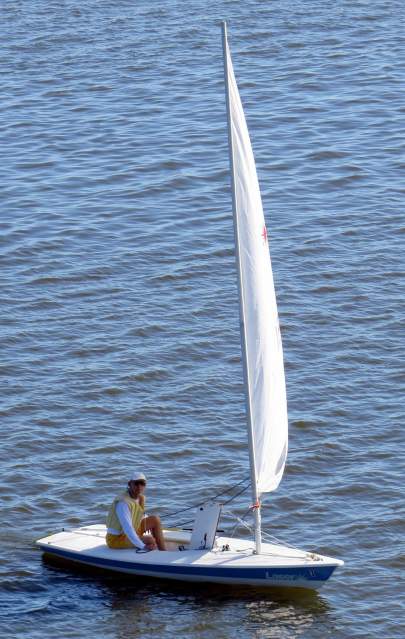 Coming in January 2020
1-year membership $600 ($12/week; $50/month)
6-month membership $360 ($14/week; $60/month)
3-month membership $240 ($19/week; $80/month)