Afterschool Sailing Squadrons
We are pleased begin our third year of this cooperative initiative with Beachland Elementary, Gifford Middle, and Osceola Magnet Schools. Plans are in the works to expand to a fourth local school in January 2020. Each school squadron of 15 to 20 youngsters learns to sail while enjoying the beautiful Indian River Lagoon and getting hands-on experience applying science, math, and environmental concepts. The program is taught by professional sailing instructors and utilizes elements of the US Sailing STEM Education Initiative curriculum.
The 10 weekly sessions take place at the Youth Sailing Foundation's campus, which provides indoor and outdoor classroom space, all necessary boats and equipment, and waterfront access just south of the 17th Street bridge. Transportation from school to the facility will be provided.
Pre-registrations are now being accepted for Fall 2019 - class size is limited and available spots will be filled by random drawing. Register online by August 25 to be included in lottery. Registrations received after that date will be added to the waiting list. For more information, call our office at 772-492-3243 weekdays 9:00 to 3:00, or send us an email.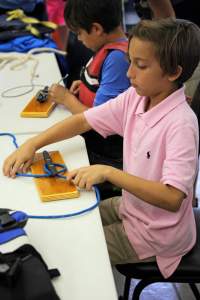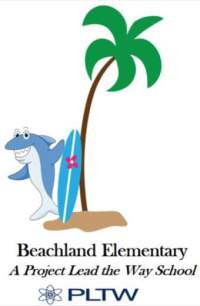 Beachland Shark Squadron
(open to 4th & 5th graders only)
Fall 2019
Mondays 4:00 to 6:00 pm
Sept 16 to Dec 16
(see calendar for complete schedule)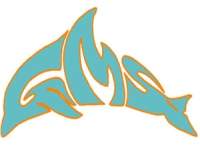 GMS Dolphin Squadron
Fall 2019
Wednesdays 3:00 to 5:30 pm*
Sept 25 to Dec 11
(see calendar for complete schedule)
*Early release days - 2 hours earlier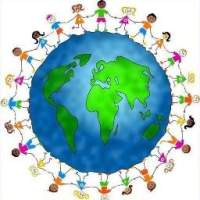 Osceola Explorer Squadron
(open to 4th & 5th graders only)
Fall 2019
Thursdays 3:45 to 5:45 pm
Sept 26 to Dec 12
(see calendar for complete schedule)