Upcoming Events
Vero Beach Christmas Parade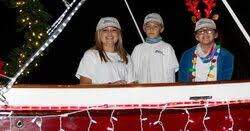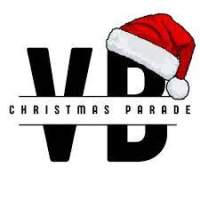 Saturday, December 3rd from 5:30pm - 7pm on Ocean Drive!
Want to get involved? Email julia.butterworth@ysfirc.org
Moorings Christmas Parade
Watch the YSF Pontoon driving in the the Moorings parade on Saturday, December 10th from 5pm - 7pm
Commissioning of Boats
This is a naming ceremony, specifically for donors who have named Feva's this round. We will be hosting a flag flying commission event with sailors to baptize the new boat names and champagne for the donors present! This kind of event occurs annually.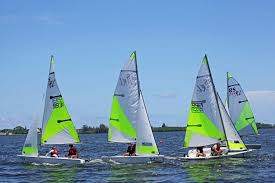 Hosted under YSF Tent from 4:30-5:30pm on
Thursday, December 1st
Rock the Boat - March 13, 2023
Annual gala hosted at Quail Valley Club - March 13th, 2023
Tickets purchased through invitation
Sponsorships Available*
Looking to join our planning committee or get involved in other ways?
Email Julia.butterworth@ysfirc.org or call 772-492-3243