Community Sailing
of Vero Beach
Trending Topics
STAY INFORMED ABOUT UPCOMING EVENTS
FECS #2 Regatta
Sunday October 15th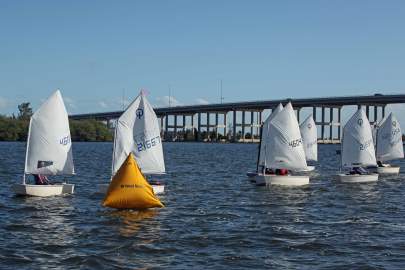 Youth Sailing Foundation
OF INDIAN RIVER COUNTY
Inspiring Confidence, Independence, Responsibility, Teamwork and FUN!
The mission of the Youth Sailing Foundation is to provide Indian River County with educational, recreational and competitive sailing programs for all ages in a fun and safe environment.
Our Vision of the Future
YSF Community Sailing Center and Marine Recreation Park
Come Join Us
AS A STUDENT, PARENT, VOLUNTEER OR SUPPORTER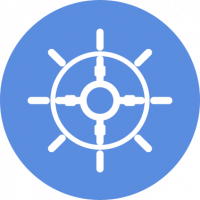 SAILING PROGRAMS
Youth Sailing Foundation (YSF) offers Indian River County (IRC) residents sailing programs for all ages and levels of sailing experience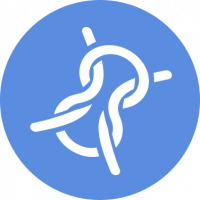 VOLUNTEER
YSF offers many opportunities to volunteer. There are opportunities to teach, maintain our fleet, help with regattas and more!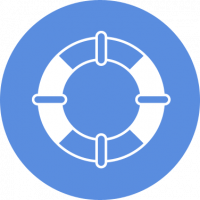 DONATE
Donate now and help a local child set sail, on the water and beyond! Your gift provides access to sailing for kids from all backgrounds in Indian River County!
Jabbo Cup
Weekly Regatta Hosted at YSF for community sailors
Saturdays- Skippers Meeting 4:00pm, First race 5:00pm
(1-5 fifteen minute races) Weather permitting
Boat Type - Starting May 31st one designs classes with Skippers choice