Community Sailing
of Vero Beach
Trending Topics
STAY INFORMED ABOUT UPCOMING EVENTS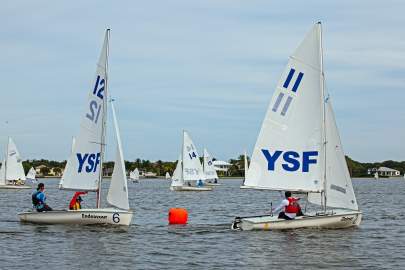 2022 Fall Sailing
Registration for all fall sailing programs opens 10am on Monday July 11th. Visit our sailing programs page to learn more and register.
Youth Sailing Foundation
OF INDIAN RIVER COUNTY
Inspiring Confidence, Independence, Responsibility, Teamwork and FUN!
YSF offers free instruction in the sport of sailing to kids of all backgrounds on our unique Indian River Lagoon engaging them in a safe, fun and social activity while challenging them to be responsible, confident and independent. Paid Adult programs also available.
Watch the video below to learn more.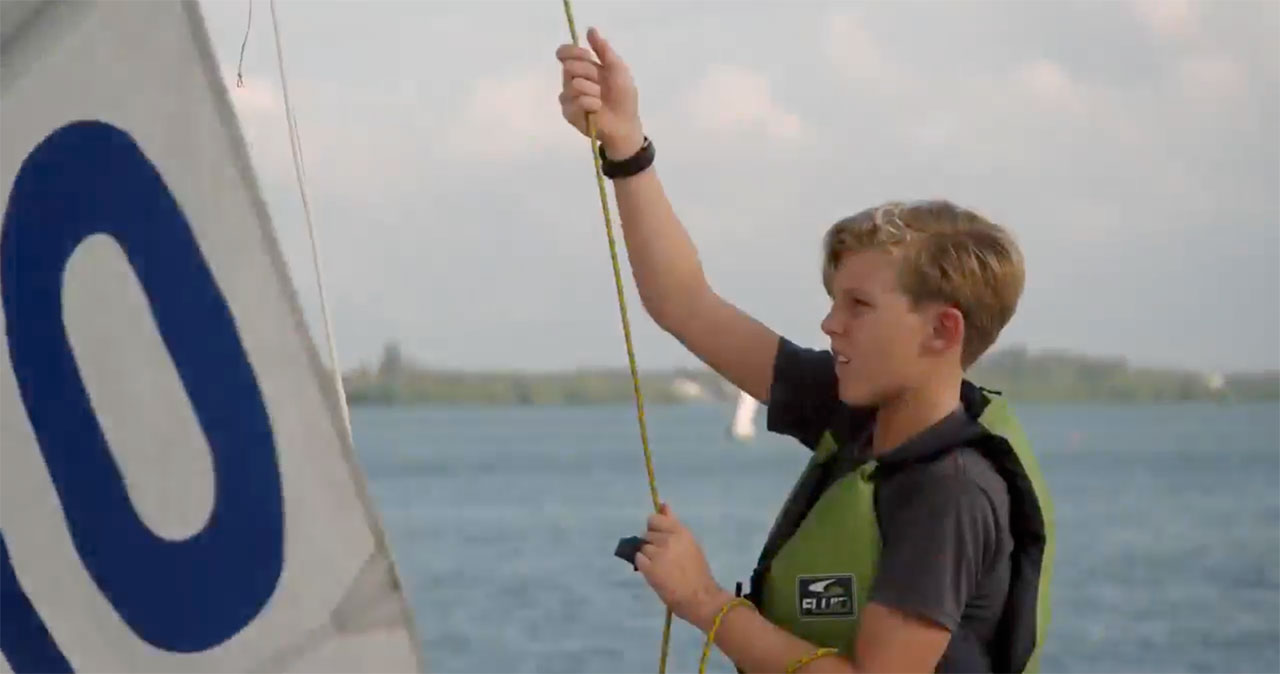 For a fully keyboard-accessible alternative to this video, view it in Chrome or on any Android or iOS device, view it in Firefox with the YouTube ALL HTML5 add-on installed, or disable Flash in Internet Explorer.
Speaker 0: The youth sailing foundation of Indian River County offers kids in this community something that, uh, most of them have never been exposed to.
Speaker 1: Well, I think, uh, Youth Sailing Foundation is an amazing program because it's free for kids in the local community, but they have this tremendous group of volunteers from the community who are all here to share their passion with the students.
Speaker 2: We have children from all walks of life, all sailing together. They're learning ecology. They're learning how to take care of the environment. They're learning water safety. They're learning so many things besides sailing.
Speaker 3: My son, Sam is in this program, he gained confidence in himself. He's happy now.
Speaker 4: Every day I feel more confident. Thanks to this place.
Speaker 5: Once you start going, you wouldn't want to stop.
Speaker 6: We're really trying to change the culture here and have sailing and be a part of an inner girl sport in Indian River Lagoon.
Speaker 7: We have now run approximately 300 children through our program, and that's more than we ever dreamed of. And we have you to thank for that.
Our Vision of the Future
YSF Community Sailing Center and Marine Recreation Park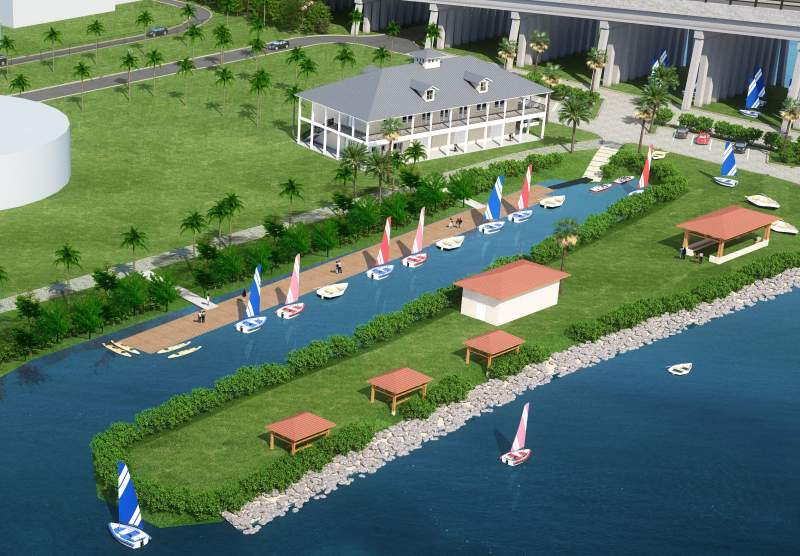 Come Join Us
AS A STUDENT, PARENT, VOLUNTEER OR SUPPORTER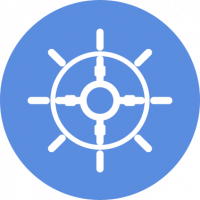 SAILING PROGRAMS
Youth Sailing Foundation (YSF) offers Indian River County (IRC) residents sailing programs for all ages and levels of sailing experience...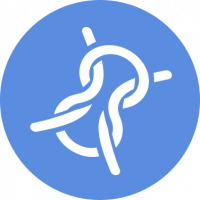 VOLUNTEER
YSF offers many opportunities to volunteer. There are opportunities to teach both children and adults in our various programs...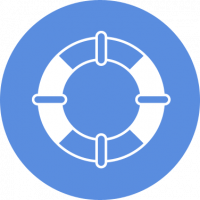 DONATE
Donate now and help a local child set sail, on the water and beyond! Your gift provides free access to sailing for kids from all backgrounds...