Youth Sailing Foundation of Indian River County Volunteers

Ready to get started? Click here to register
Click here to learn more about volunteering with YSF
YSF offers many opportunities to volunteer. For those with sailing experience there are opportunities to teach both children and adults in our various programs, under the supervision of our Sailing Director Ben Chafee. We have many qualified instructors to guide and mentor you. Many of our volunteers have gone on to get their Level 1 instructor certification from U.S. Sailing.
If you want the satisfaction of directly or indirectly contributing to the development of a young Indian River County student, or are simply looking to socialize in a constructive way, please join us as a volunteer at YSF. We offer a collegial atmosphere where everyone pulls together as a team in support of our mission to offer sailing instruction to any child of Indian River County who wishes to participate.
We have teams of volunteers teaching sailing and running safety boats for a growing number of programs:
Children's Opti lessons and racing practice on Wednesdays, Thursdays and Saturdays
After school sailing Monday through Friday afternoons
JV & Varsity high school practices on Wednesday and Friday afternoons
Special needs sailing for all ages on Mondays and Tuesdays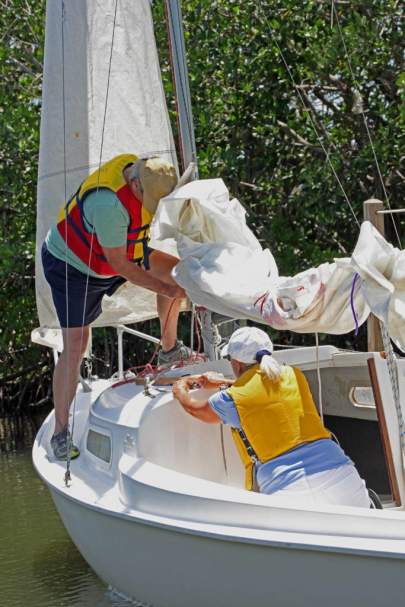 We have teams of volunteers who repair and maintain the fleet:
For those of you who like to work with their hands we have a volunteer team that repairs and maintains our fleet of over 80 sailboats and 10 chase boats.
The group meets at YSF on Tuesday and Thursday mornings year round. A tremendous range of expertise and skills are on display as they do everything from maintaining the fleet of 8-ft wooden Opti sailboats to overhauling and commissioning the larger Mariner boats. YSF's rigging shop maintains all standing and running rigger in Bristol fashion so our boats are safe and ready to go at all times.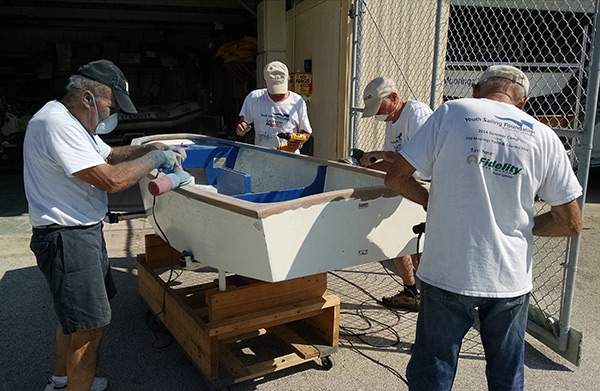 We have teams who plan and run events:
Picnics and awards ceremonies for the children and high school students
Fundraising events
Regattas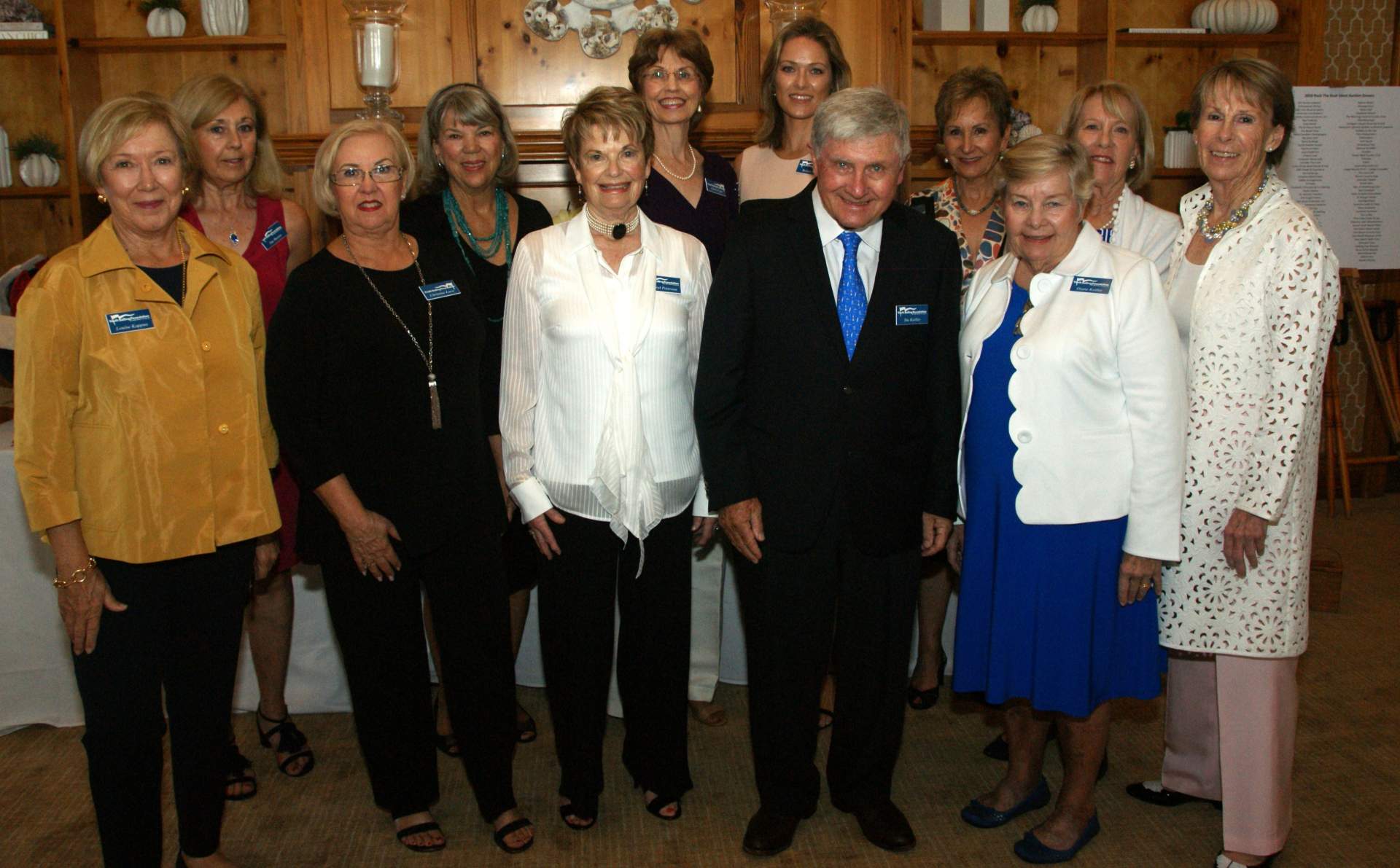 Click here to learn more about volunteering with YSF