Summer Camp Wrap-Up
Kudos to new Camp Director Ned King and his awesome assistant Kym Helwig! Here are some facts and figures from our best summer yet:
156 campers over 8 one-week sessions (almost 90% from Vero Beach and vicinity)
50 full and partial scholarships funded by Quail Valley Charities and Sunrise Rotary Vero Beach
11 sailboats, 3 kayaks, 3 paddleboards, 4 power boats, and 60 ft of floating dock (all transported from YSF to Quail Valley to YSF to the Moorings to YSF!)
14 local teens employed as camp counselors (trained by YSF and certified by US Sailing)
over 1400 volunteer hours logged by YSF teen sailors
94% of parents responding to our survey agreed that YSF camp helped improve their child's self-confidence and feeling of achievement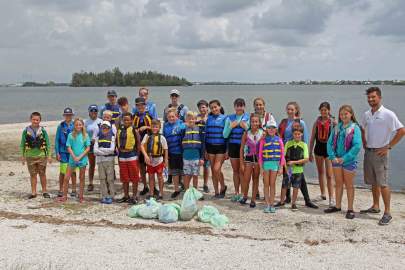 Sailing camp is about so much more than sailing! In the space of one week, kids make new friends, try new things, challenge themselves, and engage in all kinds of things that come in handy long after camp is over: team work, following instructions, decision making, problem solving...and don't forget knot-tying!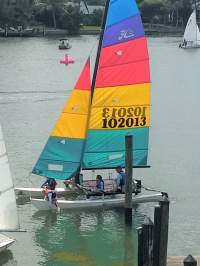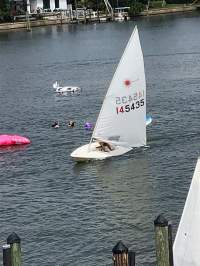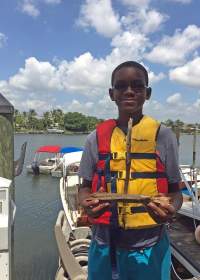 Quotes from parents:
"The first night after camp our child could not stop talking at the dinner table about all he had learned! Not just new nautical terms, but the 'why' of everything (with hand and body demonstrations - LOL). Just the right mix of fun, learning and competitiveness for him."
"I can't tell you how appreciative I am to this camp and all of its staff !!! My granddaughter was terribly afraid to get out on a sailboat. Thankfully there were some children that she knew in the program which helped, but it was definitely the staff and atmosphere that really made her feel secure!"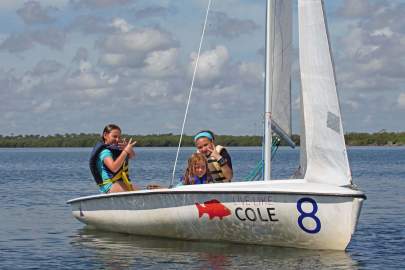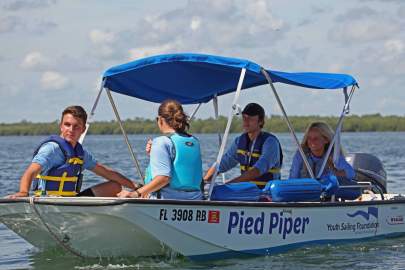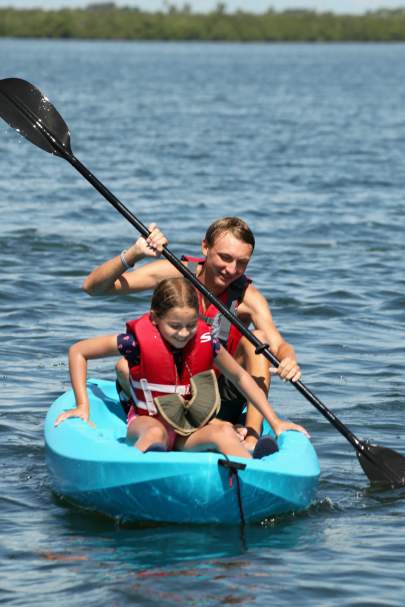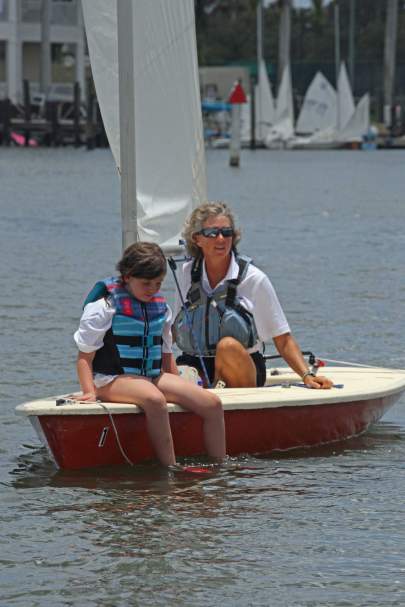 Thanks to Wyatt Hyora for capturing the fun in photos!